Empower a
Neu Generation
to Break Free
When an individual goes to prison, he or she is not the only one affected.
More often than not, the families and children suffer greatly as they are hit with the loss of breadwinner, sudden absence of a parental figure, strained ties as well as the social stigma towards offenders and their families.
In particular, the children are often susceptible to various factors such as low income, erratic parental behaviours, poor family relationships and poor academic performance.

In fact, studies have shown that not only they are more likely to achieve low educational attainment, there is a higher likelihood for them to commit crimes, a phenomenon known as
intergenerational offending.
WE WANT TO DO SOMETHING TO PREVENT THAT FROM HAPPENING.
Vision
A caring and inclusive society where lives are rebuilt to be productive and self-reliant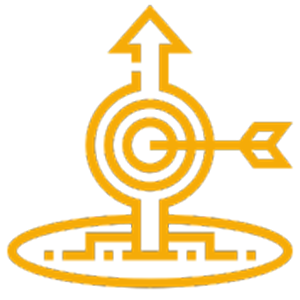 Mission
As a charity, we provide holistic and empathetic support to reformed offenders, their children and families to prevent intergenerational offending
1989
The industrial & Services Co-operative society limited (ISCOS) was established with the aim to support reintegration of ex-offenders.
2011
ISCOS started initiatives for children of ex-offenders, such as giving out of book grants.
2013
Various initiatives for children and  families were formed under the structured  framework of Fairy Godparent Programme.
2018
ISCOS set up a charity fund, ISCOS ReGen Fund (IRF), to focus on supporting the children and families of reformed offenders.
2022
The programme framework was reviewed and a Neu Empowerment Model was adopted. This in turn led to a new name, NeuGen, for the charity.
NeuGen Fund is a member of The Community Action for the Rehabilitation of Ex-offenders (CARE) Network, an alliance of various Social Service Agencies (SSAs) and Government Organisations dedicated to community engagement, coordination of aftercare efforts and enhancing service delivery for ex-offenders and their families. Read more about CARE Network
here
.
Neu Empowerment Model
In 2021, we conducted a strategic review and decided to change our focus to be more proactive and impactful to help raise an empowered new generation of children - one of self-determination and unconstrained futures.